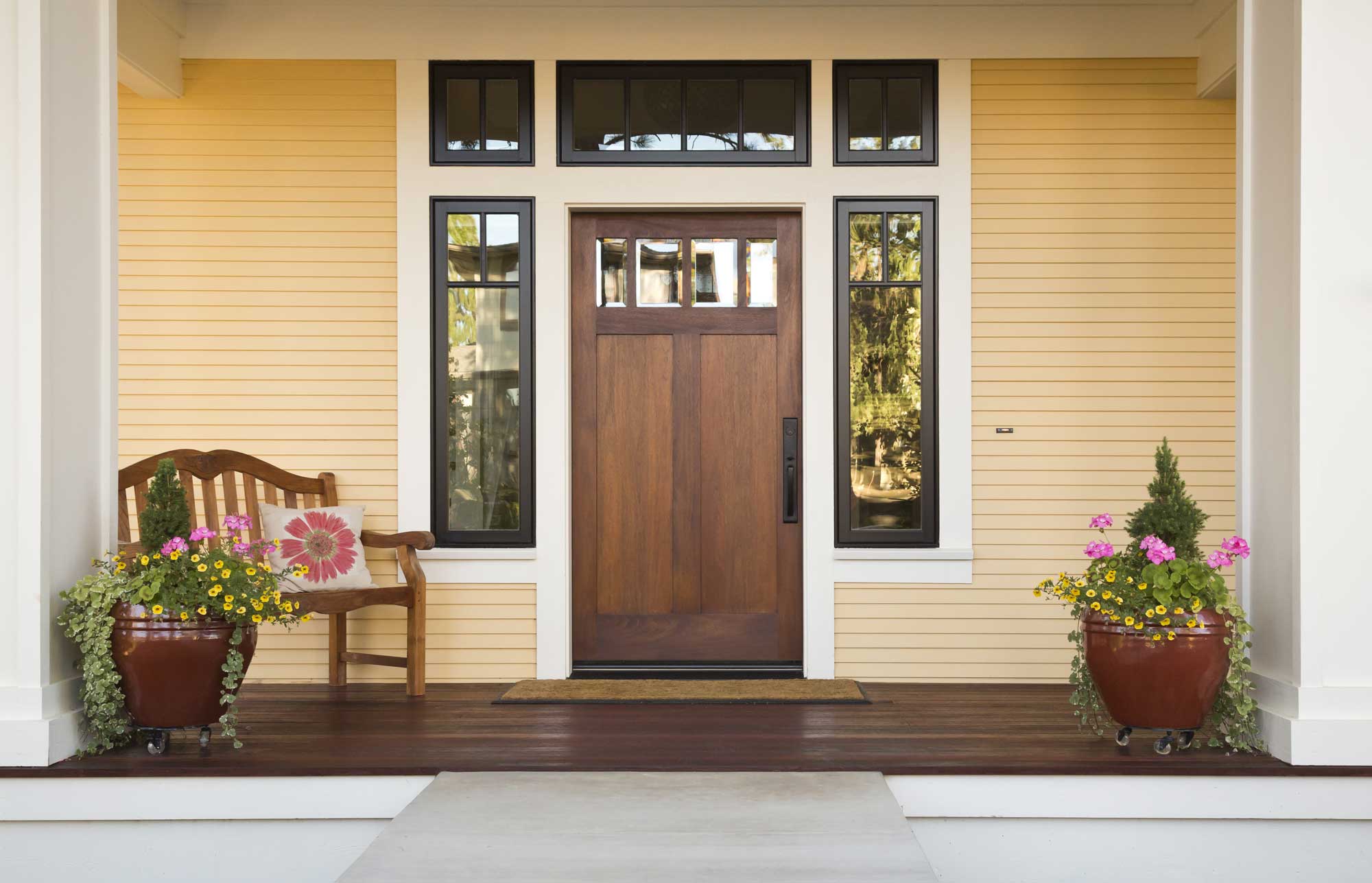 Golden Triangle Area Window & Door Replacement Company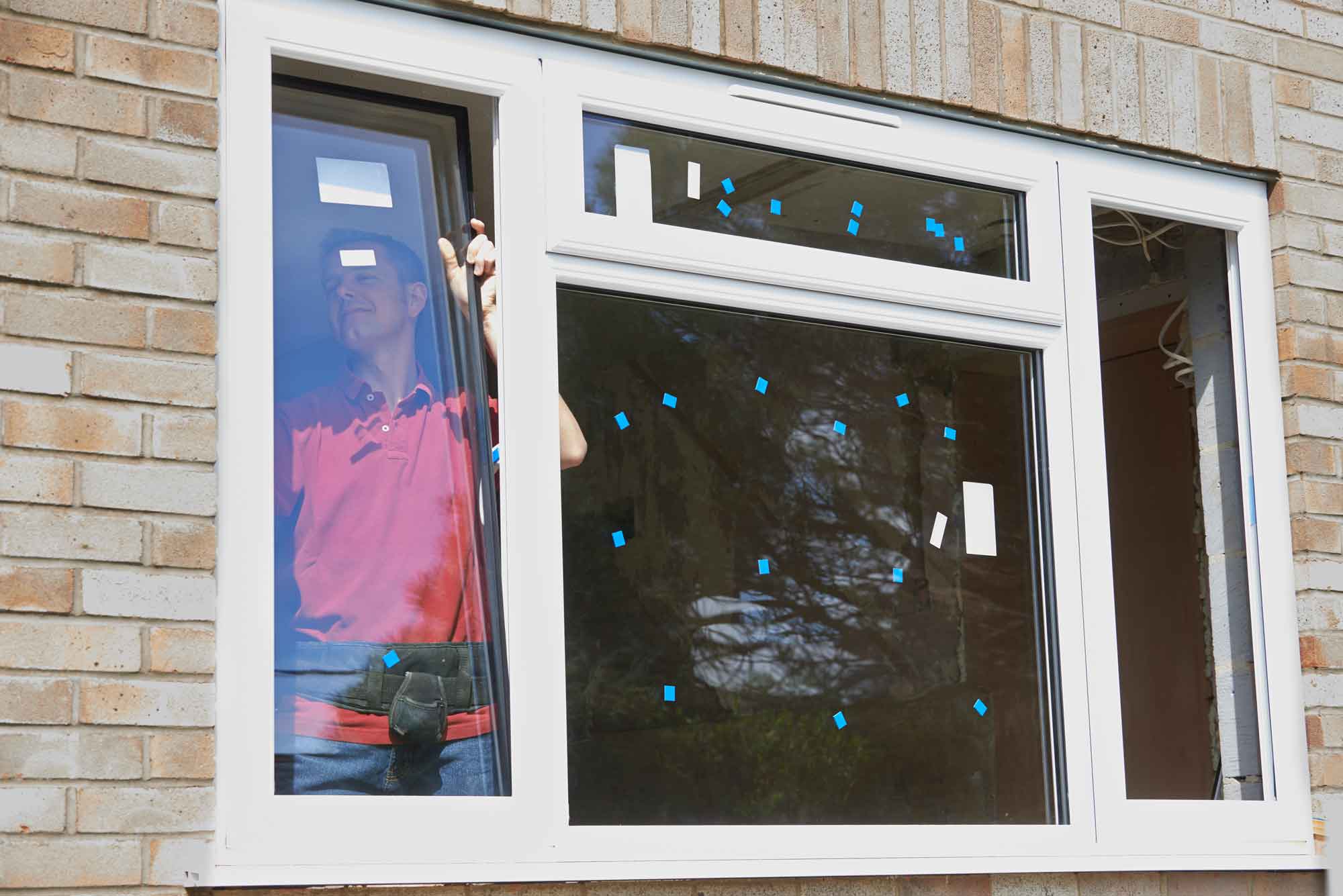 Professional Installation at Your Location
Golden Triangle Area Window & Door Replacement Company
Shelby Glass & Door Inc. provides a full range of glass and door services. From auto glass repair, automotive windshield replacement, chip repair, auto door glass replacement, back glass replacement to windows and doors for your home, we've been serving the Shelby, MT community since 1988. If you're looking to replace your glass or doors, contact us today and see how our superior customer service and quality products make all the difference.
Auto Glass, Windows and Residential Doors
Need to repair your vehicle's windshield? Looking to update your home or business with modern, efficient, appealing windows? Shelby Glass & Door offers a wide variety of services to satisfy your glass and door needs. Our glass professionals aren't just capable of installing glass—we work with you to ensure you're getting the best products and the best value for your money.
A lot can happen on the road, leaving your auto glass compromised. We're the leader in windshield replacement and repair in Shelby, MT. From chips to cracks, we have the skills and equipment to facilitate speedy, reliable repairs. When full replacement is necessary, we install a brand-new windshield according to factory standards so you can drive safely. Otherwise, count on us to fix chips, cracks and blemishes so you can drive with a clear field of vision once more.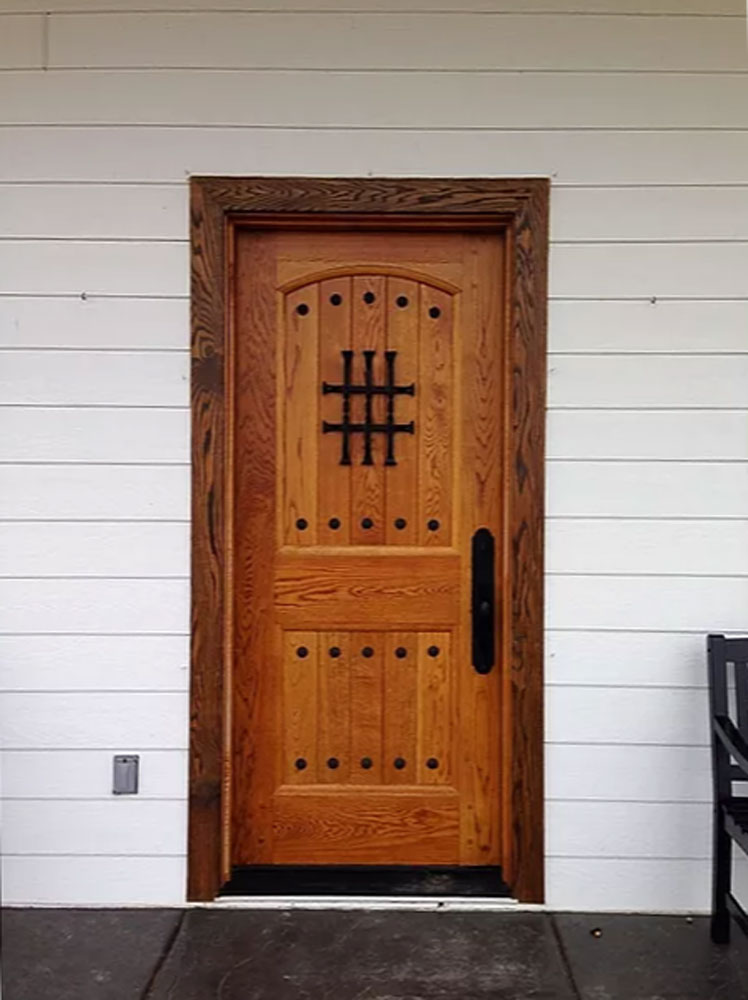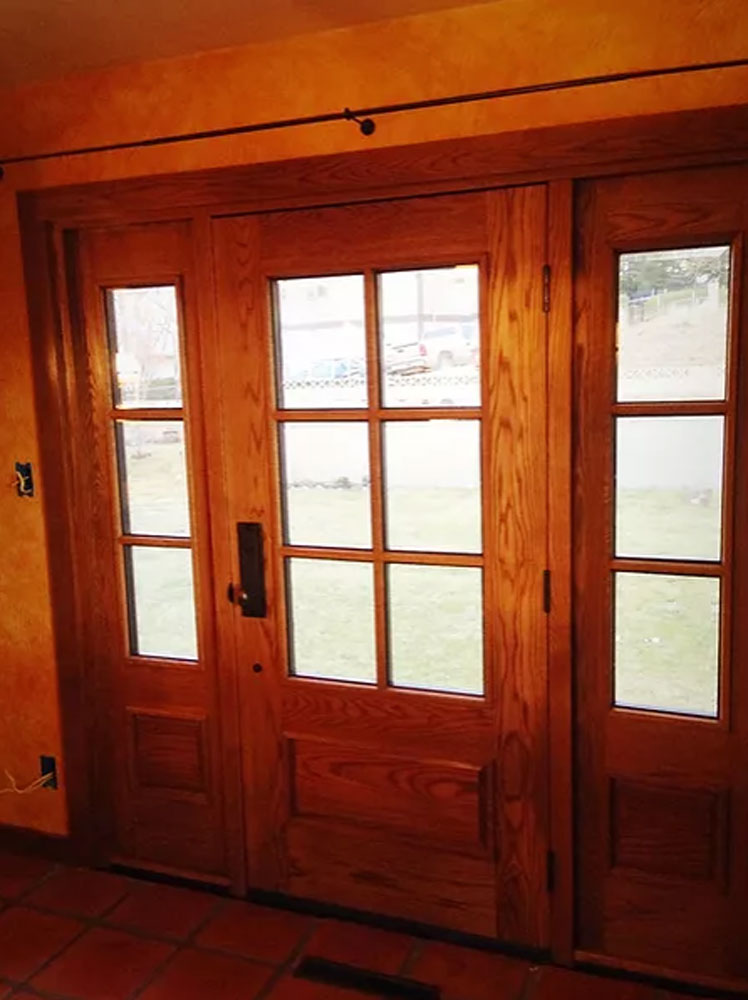 Increase Curb Appeal
Looking to give your property a boost in value and curb appeal? Our window replacement services have been transforming homes and businesses throughout Shelby, MT for decades. We take you through every step of the process, helping you select the right windows for your building, installing them and cleaning up when we're done. The end result is better-looking, more efficient windows that look and hold up well for years to come.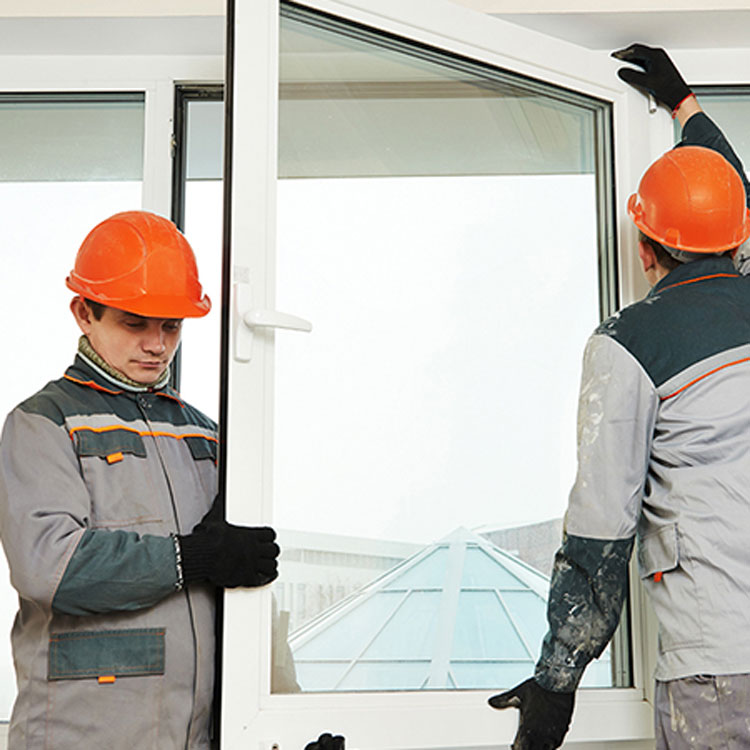 For residential clients, we also install new
exterior doors
. There's no better way to add value, security and appeal to your property than a new entry door. We install it the right way the first time, elevating the appearance of your entire home in the process. We look forward to helping you bring out the best in your property—contact us today for a free estimate!
We can determine whether a windshield is best repaired or if full replacement is required.
We offer a complete range of exterior doors in a range of materials, colors and styles.
We carry windows in an impressive variety of sizes, shapes, styles and brands.
We can repair any kind of damage that can befall your windshield out on the road.
We're family-owned and -operated, with close ties to our Shelby, MT community.
Get Your Free Estimate Today
From windshield repair to window replacement for your home or business, Shelby Glass & Door Inc. delivers excellence in all we do. Call us today for a free estimate on glass services.
Proudly Offering our Windshield, Window, and Door Services to:
Shelby, MT | Dunkirk, MT | Devon, MT | Cut Bank, MT | Conrad, MT | Sunburst, MT | Browning, MT | Chester, MT
And the Surrounding Areas in:
Glacier County, MT | Liberty, MT | Pondera County, MT | Golden Triangle Area, MT