Golden Triangle Area Windshield Replacement
Your windshield is an essential component of your vehicle, allowing you to see the road while protecting you from the elements. If your windshield is showing signs of significant damage, bring your car to Shelby Glass & Door Inc. As the leaders in auto windshield replacement in the Shelby, MT region, we're the team you can count on for professional, worry-free installation that won't break your budget.
From the get-go, we provide an upfront assessment of damage to your auto glass, with a recommendation to repair or replace and the cost associated with that course of action.
Expert Windshield Installation
Think a single crack in your windshield isn't a problem? Even minor cracks can impair your visibility or be distracting, making it unsafe for you to drive. They can also spread, creating large areas of fractured glass that decreases the structural soundness of your entire windshield. Don't put yourself at risk of your windshield shattering—rely on our expert technicians whenever you need a new windshield installation in Shelby, MT.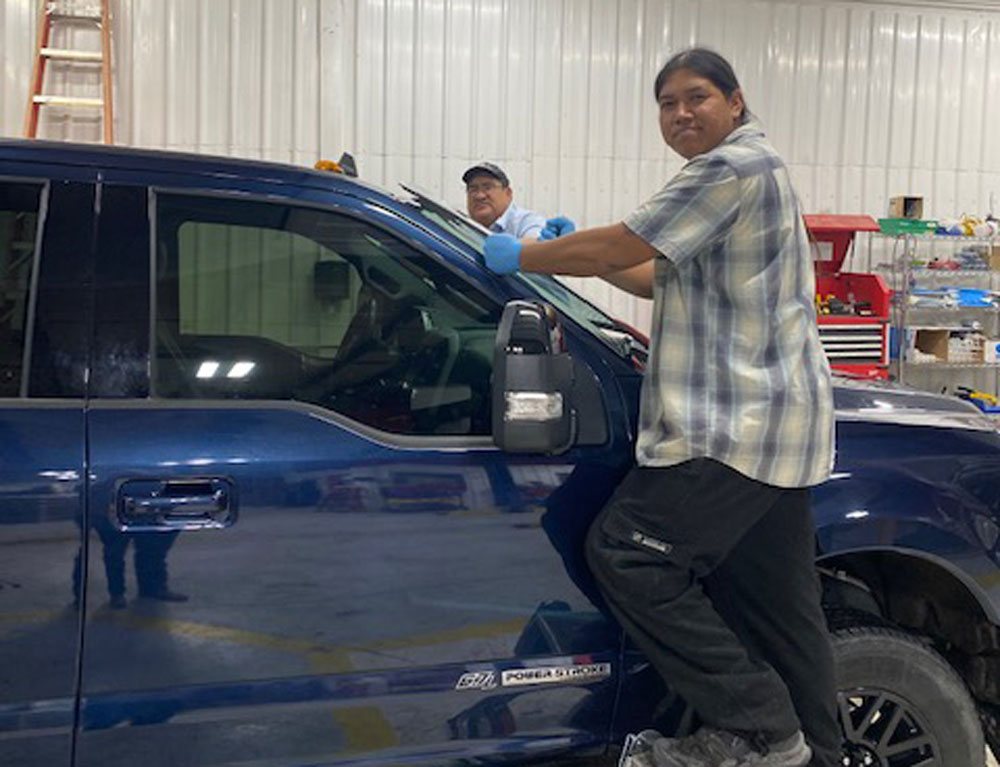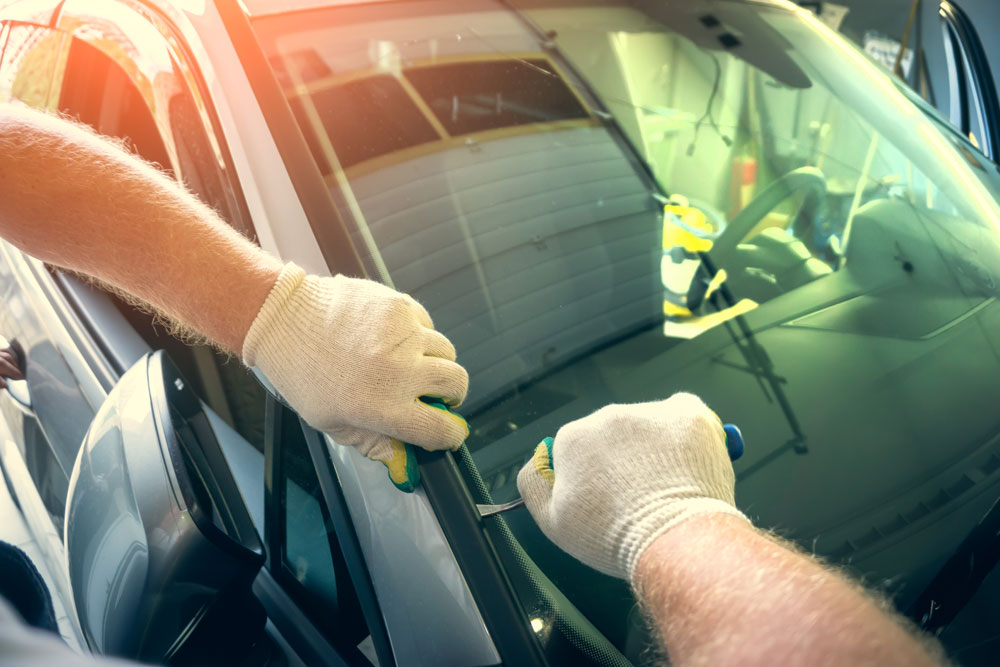 Assisting You Every Step of the Way
Our team of qualified installers work quickly and efficiently to replace your windshield. Your safety is important to us, which is why we only use premium-quality auto glass parts, urethane seals and installation equipment. We also work with great attention to detail, ensuring no damage comes to any other component of your vehicle during the replacement process.
If an insurance claim is required, we're more than happy to help. Just let our technicians know and we'll assist you with processing.
Schedule Your Windshield Replacement
Since 1988, drivers have relied on Shelby Glass & Door Inc. for professional windshield replacement. Our trained auto glass installers care about your safety, handling every job with care, efficiency and skill. Call us today at 406-424-5510 to schedule your windshield replacement!