Golden Triangle Area Commercial Window Replacement
Looking to improve your commercial property's curb appeal and overall value? New commercial windows add instant value to your property, improve energy efficiency, reduce noise and create an updated aesthetic. Shelby Glass & Door Inc. is the leader in commercial window replacement in Shelby, MT, offering superior installation services that instantly modernize your commercial space.
Commercial Window Installation
Commercial windows are typically long-lasting, performing well in your space for years and even decades. If the windows at your commercial property are looking the worse for wear, it can take a toll on your curb appeal. Curb appeal is important even for businesses—it makes your space more welcoming for tenants, customers and anyone else using the building.
Commercial clients in a wide range of industries throughout Shelby, MT rely on us for professional window installation. We'll help you select the right windows for your space and your budget, then handle every step of installation, from site prep to cleanup.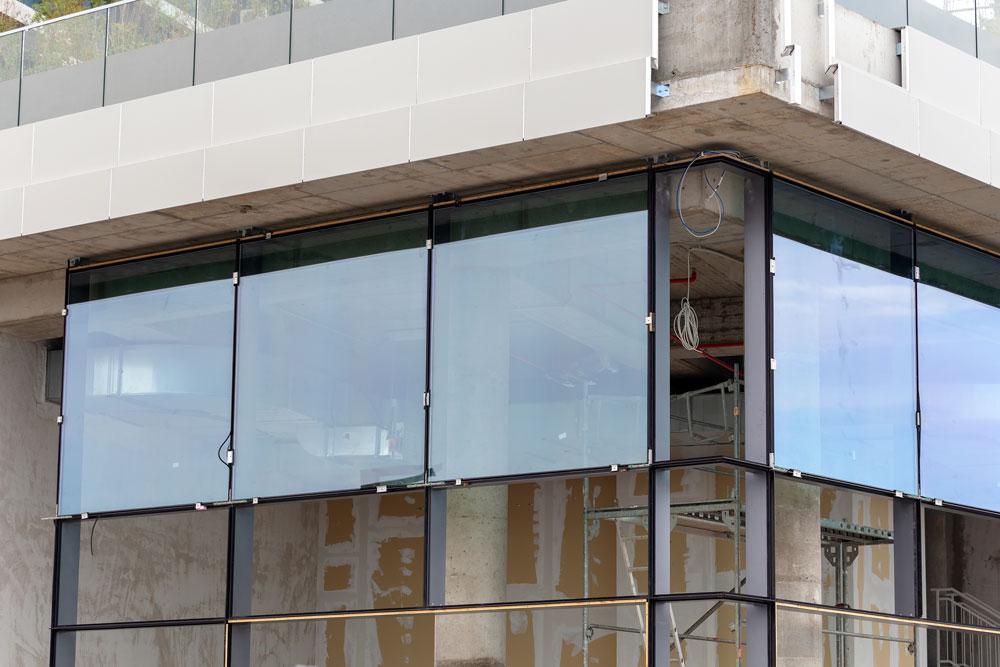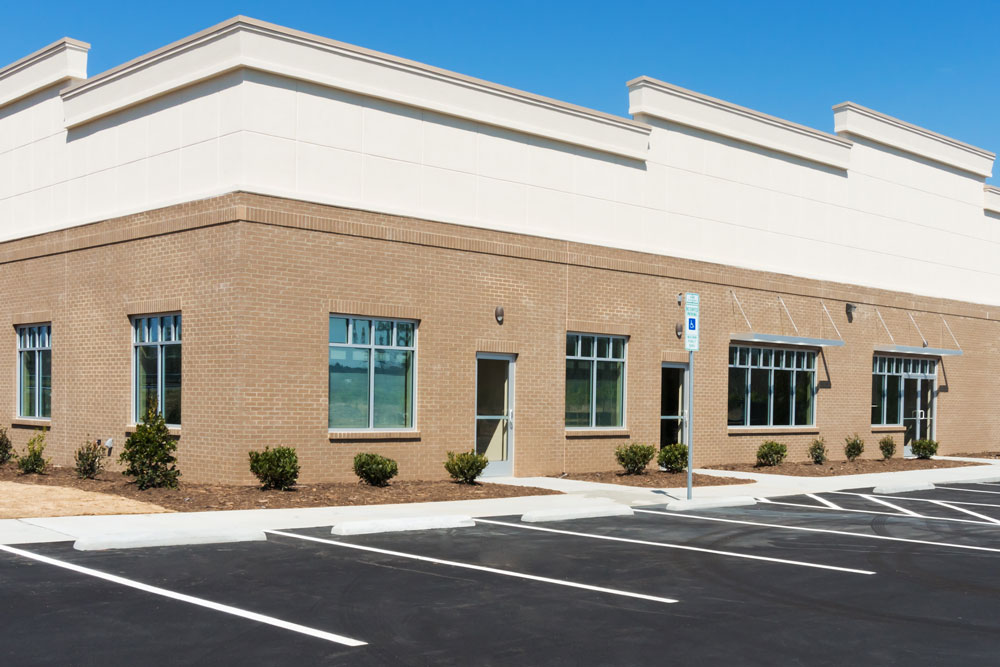 The Benefits of New Commercial Windows
What are some of the benefits you'll enjoy when you invest in commercial window installation with our professional team? They include:
Energy Savings. Energy bills for commercial spaces are typically high. Invest in energy efficient windows to save on heating and cooling costs.
Durability. Today's commercial windows hold up incredibly well to weather and time compared to older models. You can feel confident that your investment in new windows is one that will last.
Improved Aesthetics. Old windows can drag down the appearance of a commercial space—and customers notice. New windows not only add instant monetary value to your property, but also aesthetic appeal.
Call for Commercial Window Installation
For over 30 years, Shelby Glass & Door Inc. has been elevating the appearance and value of commercial properties throughout the Shelby, MT region with commercial window installation services that are second to none. Call us today at 406-424-5510 for a free estimate!