Golden Triangle Area Residential Window Installation
Ready to upgrade your home with attractive, durable, long-lasting windows? Residential window replacement is one of the best investments you can make for your home. Not only do new windows add instant curb appeal to your property, thResidential Windows Pageey also boost your home's overall bottom line. As a reputed window installation service in Shelby, MT, Shelby Glass & Door Inc. is the name to call for residential window replacement. We guarantee your total satisfaction with every service.
Residential Window Installation
Windows are an essential component of any home, and they're also a major investment. For three decades, we've developed our reputation as a leader in residential window replacement, offering superior installation services that ensure long-lasting, quality results.
Whether you're replacing your windows to take advantage of new energy-efficient technologies or you're simply looking to update the look of your home, we always seek to exceed your expectations with every project, providing new windows that look great and hold up well for years to come.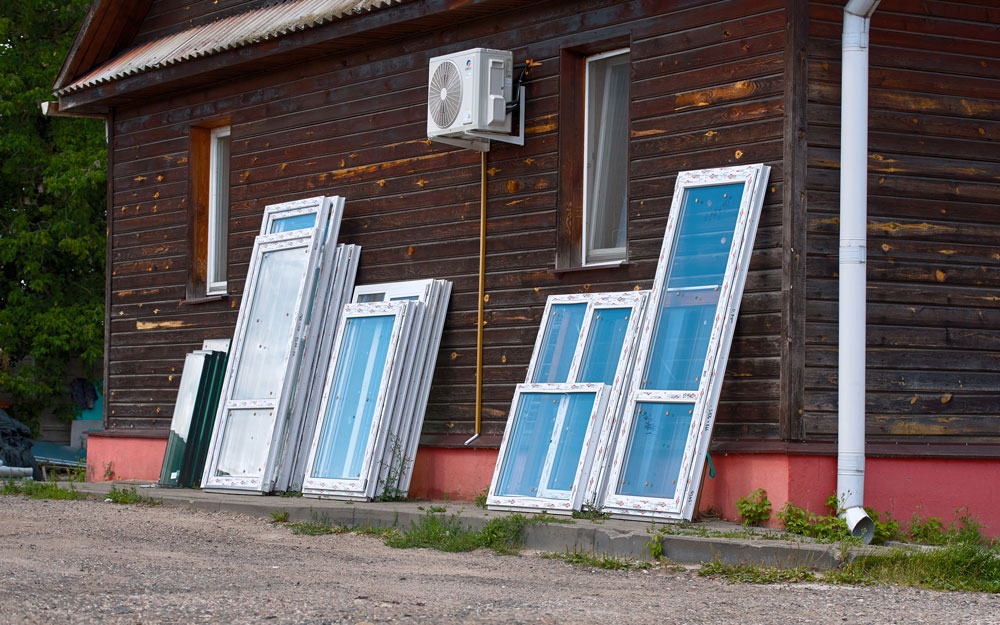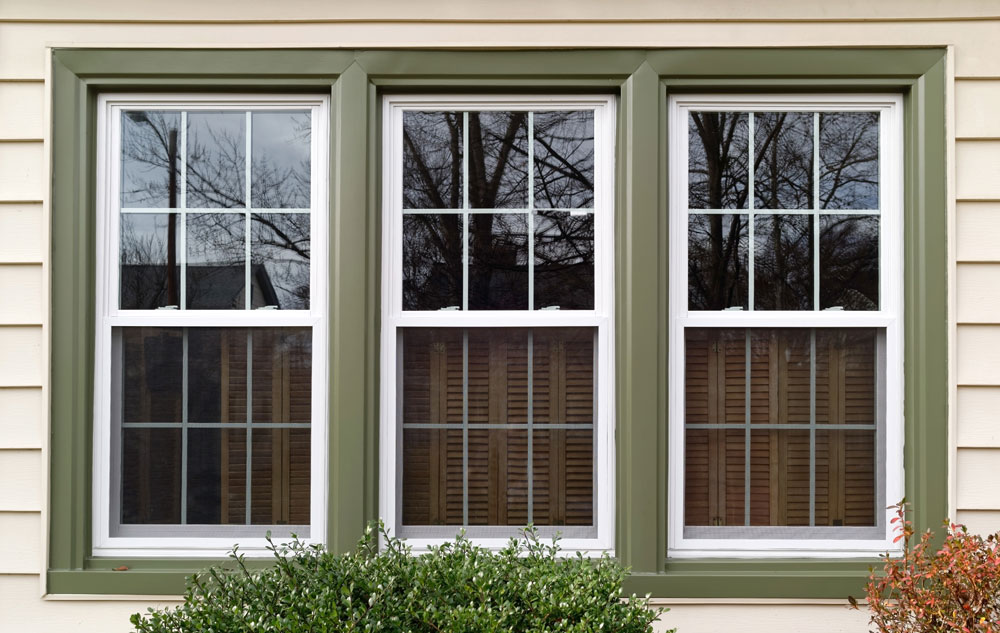 A Full Range of Window Options
We're with you every step of the replacement process, from start to finish, helping you select the right windows for your property and installing them with precision and care. We offer the best brands in residential windows, as well as custom-made options that can truly set your property apart. We have a wide range of styles in stock, from standard double-hung windows to bay windows, all supported by an industry-leading warranty. We also offer window-screen repair and installation services.
Residential Windows Transform Your Home
When you're ready to outfit your home with the very best windows, Shelby Glass & Door Inc. is ready to help. Since 1988, we've provided worry-free replacement window installation that adds value and beauty to homes throughout the Shelby, MT region. Call us today at 406-424-5510 for your free estimate.