Golden Triangle Area Door Replacement
Building a new home from scratch and need a gorgeous front door to create a grand entrance? Or, has your current door seen better days? Whenever you need new residential entry doors, Shelby Glass & Door Inc. is the team you can turn to for superior service and quality products.
Residential Door Installation
Doors are more than just an entry point for your home—they also provide safety, security and beauty, but only if they're installed just right. For more than three decades, our exterior door installation services have been trusted by Shelby, MT homeowners. Whether you're in the market for a new front door that enhances the curb appeal of your property, or you need a back door that can take a beating, our installation technicians know how to get the job done right, every time.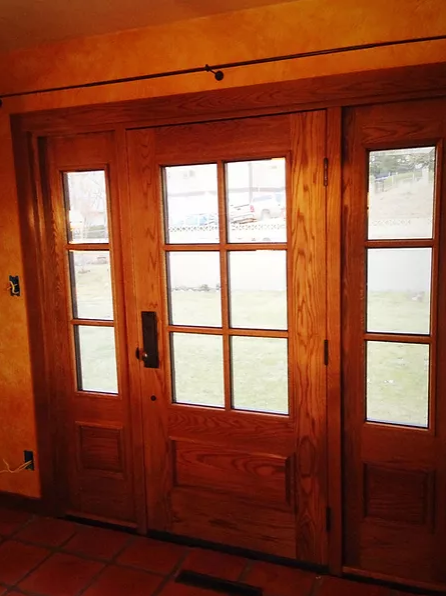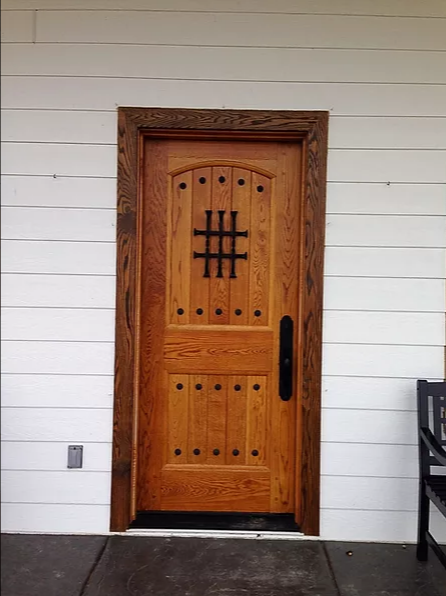 Complete Door Services
Our residential door installation services are comprehensive. Once you've picked out the right doors for your property, we handle every aspect of installation from start-to-finish. We'll remove old installations when necessary, prep the site and install the new door. What separates us from the competition is that we don't leave until your home is immaculate—we take care of all the cleanup, so you don't have to.
The Benefits of New Doors
What are some of the benefits you'll enjoy when you rely on us for exterior door installation? They include:
Boosting your home's overall curb appeal and value
Protecting your home from the toughest outdoor elements
Keeping your home secure
Lowering your energy bills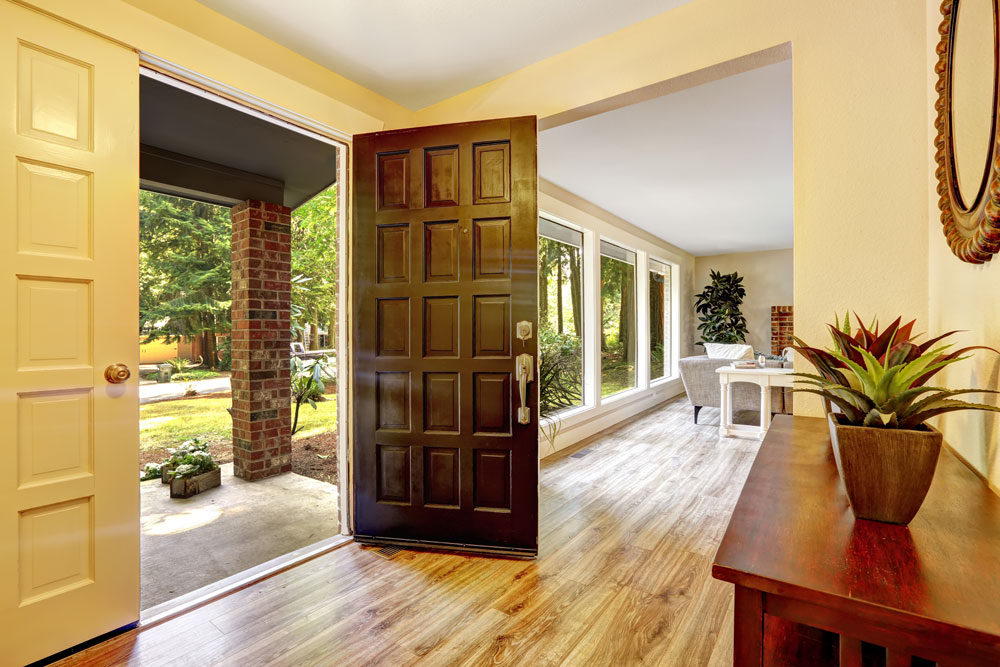 Transform Your Property With New Entry Doors
Ready to replace your exterior doors? Shelby Glass & Door Inc. is the only name to call. Our installation technicians are the best in the business, adding beauty, security and value to your property with every service. Call us today at 406-424-5510 for a free estimate!
Contact Us Call Now