Custom Glass in Shelby, MT
Glass serves several purposes in personal design, including in your home, business, and automobile. However, in many cases, you need custom glass or custom glass cutting to do the job properly. At Shelby Glass & Door Inc., we provide glass solutions for residents of Shelby, MT, and all nearby communities. When you need custom glass work and cutting, we can provide the service and results you need.
Areas Where Custom Glass May Be Needed
Custom glass and custom glass cutting are needed in many construction projects for both homes and commercial properties. In some cases, you may need a custom piece of glass to replace a damaged door or window with a unique design. You may be looking to replace your existing glass with something more unique. Custom glass can improve the appearance of any door or window. With our expert assistance, you can design exactly the type of glass you want for your home or business.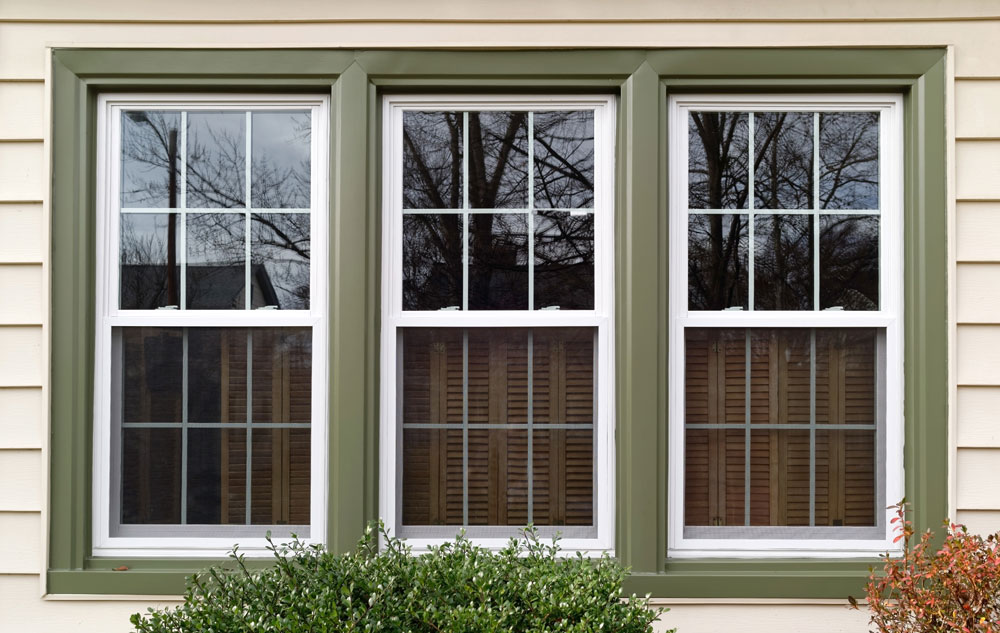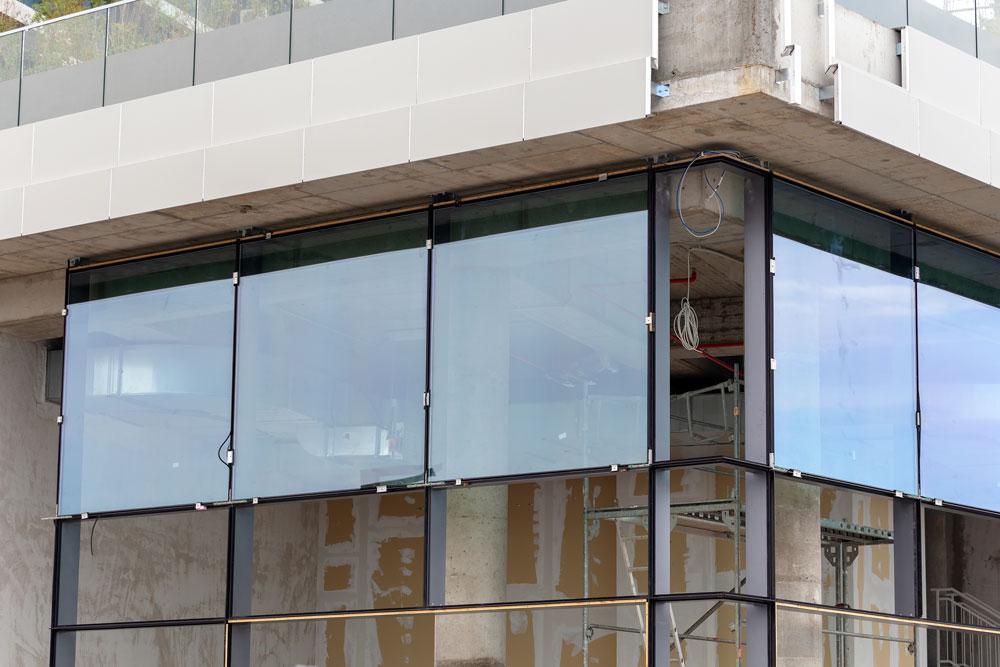 Reasons To Use Custom Glass
Adding custom glass to your home or commercial property offers many advantages. The first among these is that it allows you to express your creativity. A custom-cut glass piece makes your windows or doors unique and stands out from locations that use mass-produced glass. The second is that custom glass increases your home or business's curbside appeal and draws attention to your home, which can increase its overall value. Finally, custom glass can make use of many different designs, such as accents, patterns, waves, texturing, bubbles, and other natural effects, to make your glass more unique and striking.
When You Need Expert Glass Production
At Shelby Glass & Door Inc. we can help you with all your custom glass needs. We will work with you to design the glass you need to fit your specific needs. Our experience with an assortment of glass and window products ensures we will help you get exactly what you need. We are a family-owned and operated business with decades of experience and many satisfied customers. We look forward to hearing from you and assisting with all your custom glass needs.Contact us today to learn more.
Contact Us Call Now